Services
Licensed Health Care Services Firms, like Family Care Services, are permitted to assist our families with everything from Companion Care to their Activities of Daily Living. Some of these services include but are not limited to:
Companion Care
Personal Care (toileting, bathing, grooming, etc.)
Assistance with all ADLs (Activities of Daily Living)
Socialization Activities
Assistance with home therapy/exercise programs
Meal Preparation
Light Housekeeping & Laundry
Household Management Tasks
Transportation
Errand Services
Care Management
Vital Signs Monitoring & Medication Management
Hourly, Overnight, Live-In, and 24-Hour Care Available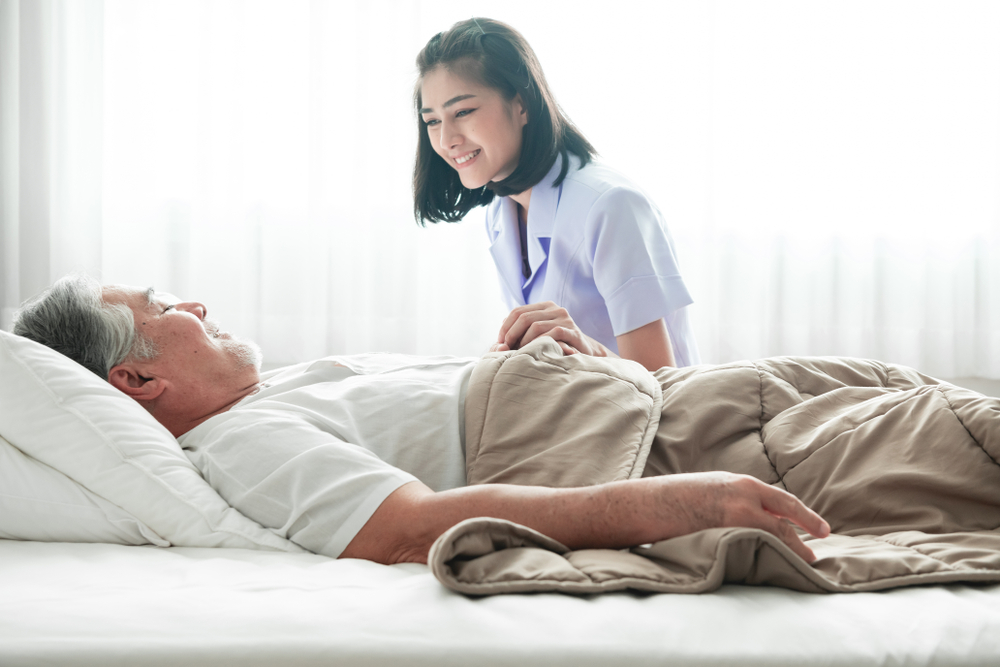 Morning "Wake Up" Services
Want to have a great start to your day but find yourself needing a little assistance? Your Caregiver can help you get ready in the morning.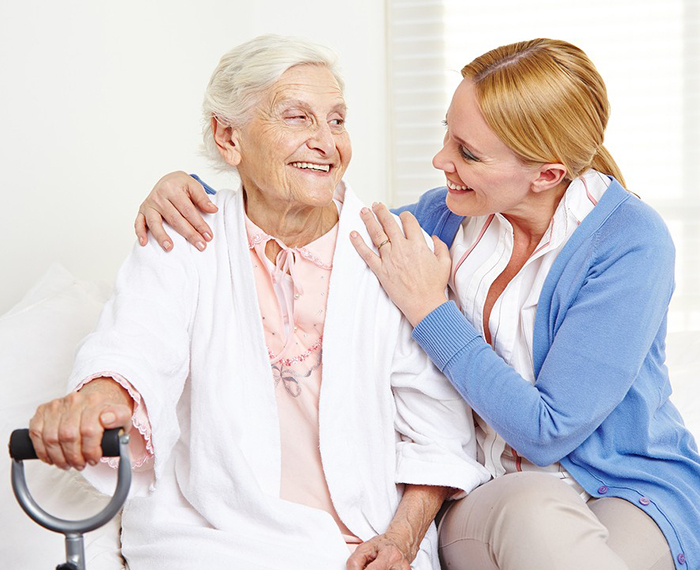 Companionship
Enjoy a friendly conversation and interaction with your Caregiver when a loved one can't be there.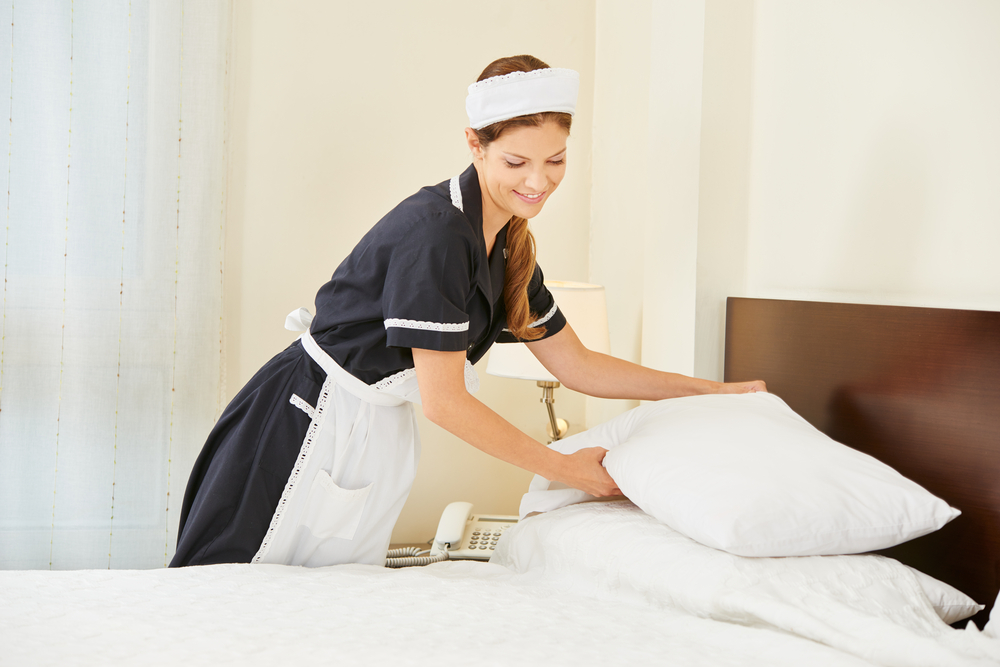 Light Housekeeping
Your Caregiver is able to perform a variety of chores necessary to keep your home in presentable and functional order.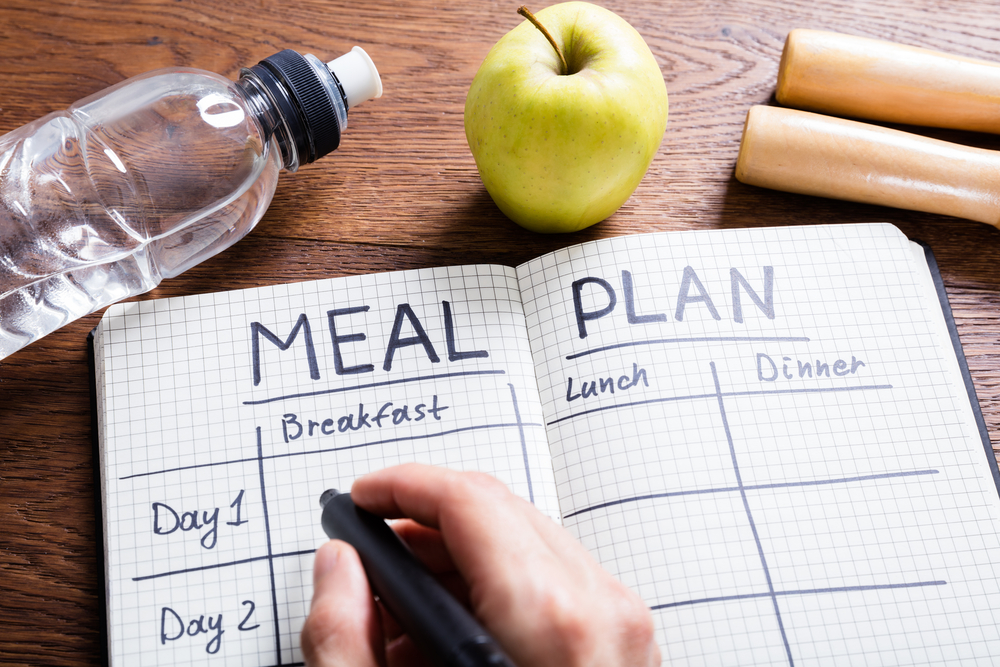 Meal Planning and Preparation
Need some assistance in the kitchen? Do you have specific dietary restrictions? Your Case Manager can help you customize a meal plan that meets your dietary needs. Once a meal plan is drafted, your Caregiver can then assist you in preparing each meal or prepare it for you.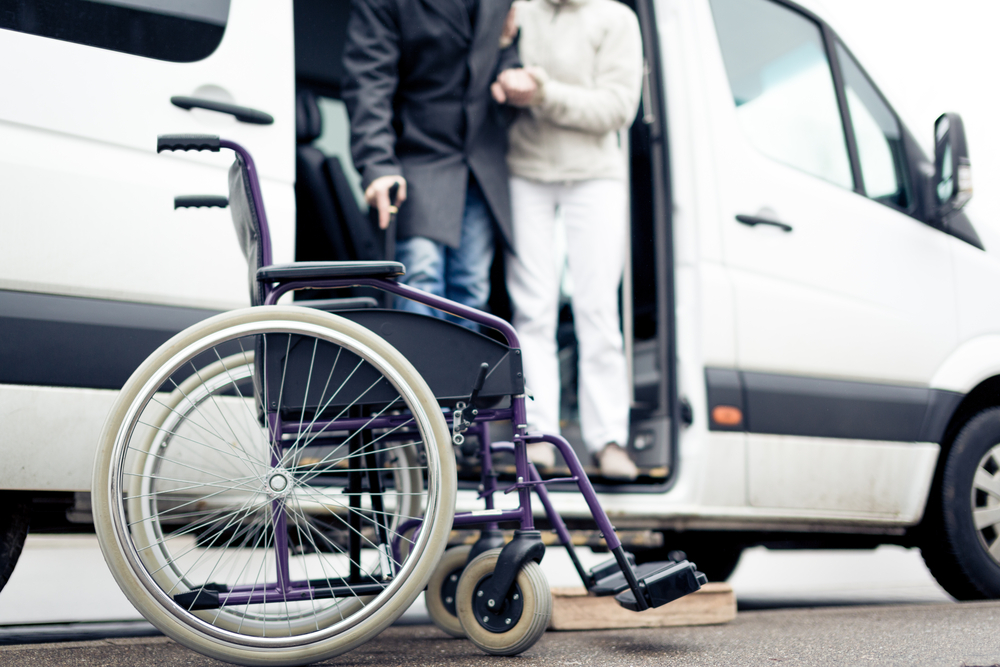 Transportation Services
Need to be driven to/from a Doctor's appointment or physical therapy session? Your Caregiver, if requested, can even accompany you into the appointment to take notes on the information provided by the doctor so that you can look back on them or so that they can be given to family members.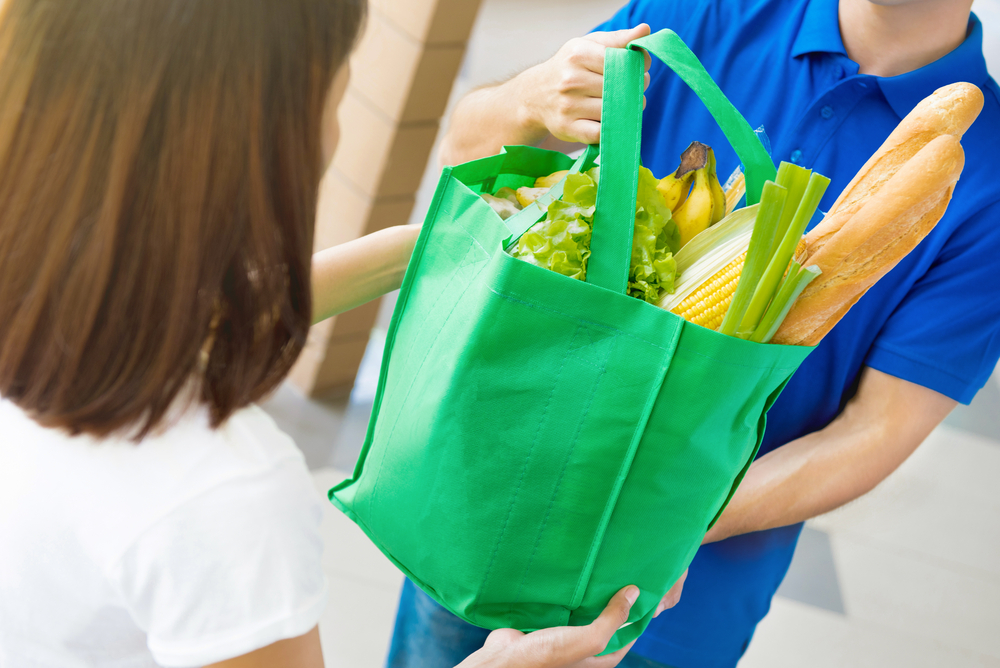 Shopping & Errand Services
Need assistance shopping for groceries, getting a gift, picking up a prescription or getting a few supplies from the local hardware store or taking a trip to the Post Office? Our Caregivers can accompany you while doing so, or can handle any shopping needs for you if you are unable or not up to leaving your home.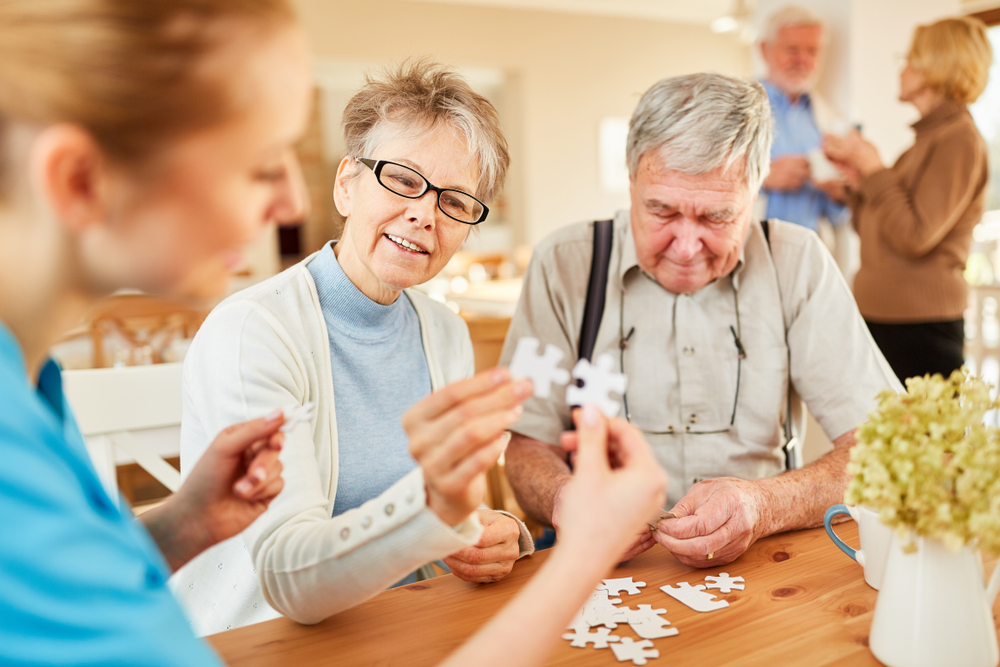 Social Interaction
Provide assistance attending social events, such as religious functions, community celebrations or personal gatherings.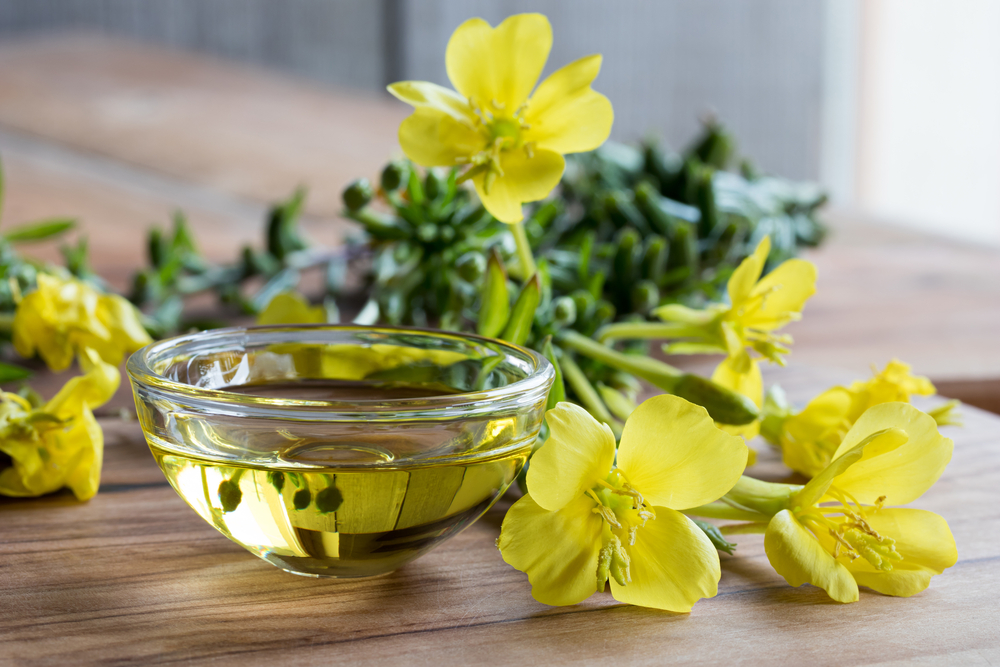 Evening "Tuck-In" Services
Your Caregiver can inspect the home to ensure all appliances are shut off, doors are locked, lights are out and home is safe and secure. We can also help prepare evening snacks and help the client prepare for bed.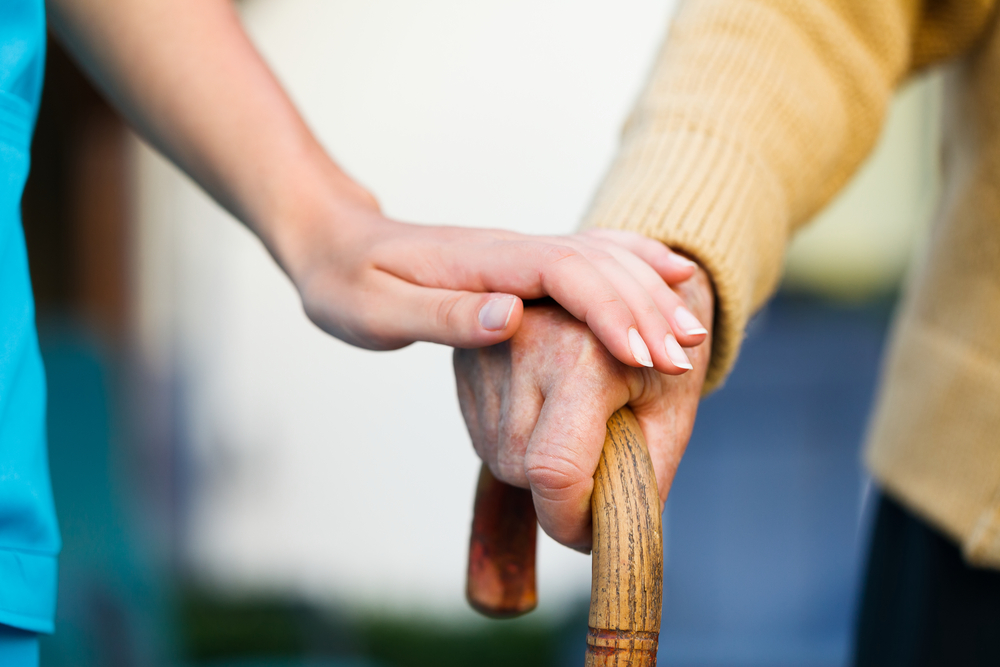 Personalized Services
All of our services can be tailored to meet your needs before services begin and can be adjusted as your needs change.
Next Steps…
Call Family Care Services today for more information or Fill out our Quick Referrals Form by clicking the button below to schedule your No-Obligation, Free In-Home Consultation!